Fun, Creative Learning!
6 weeks Of Hands-On Creativity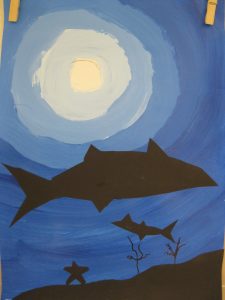 ABOUT ART CAMP 4 KIDS
My mission is to provide fun, inventive visual art experiences for young artists; through drawing, painting, collage, printmaking, sculpture, and photography, students will become more proficient in using the art elements, learning new techniques, and in exploring their own interests and imagination. Famous artists and cultures around the world will serve as inspiration, and all the while I will sneak in some cross curricular learning (Math! Science!) As your young artist develops, he or she will unwittingly gain invaluable skills: critical thinking, focus, creative problem solving, and collaboration. These skills transfer to all other areas of learning, one of the many reasons that art is a crucial part of a child's development. Let's gain confidence, have fun, and get art-smart!