Art Classes
 Developing Creative Confidence
With an unusual school year unfolding, many art classes have become virtual, which is far from ideal for a student who loves art.  I can provide the materials, feedback, encouragement, and human connection that a virtual experience lacks. I have 33 years of  Shenendehowa elementary art experience to share, and can keep kids engaged in person!  We can conduct classes at my home, or at yours; all we need is a suitable space to get creative.  We will take any and all safety precautions that you are comfortable with.  I can work with individuals, or small groups; keep in mind that sharing an art experience with others is more fun and more beneficial for learning.  Now more than ever, kids need a creative outlet to express themselves, and my art class can brighten up the distance learning doldrums.  Gather together a few siblings or friends that are similar in age, and let's get started!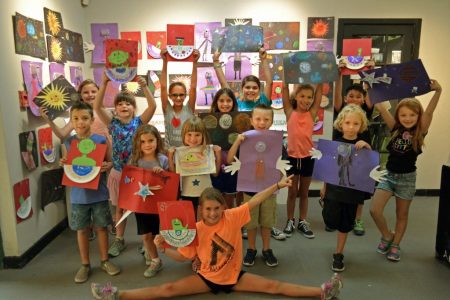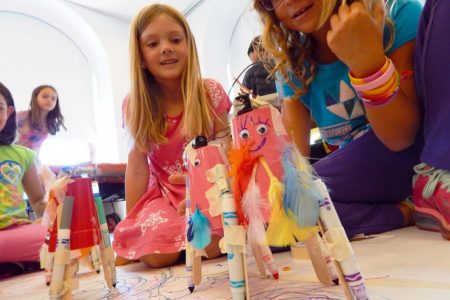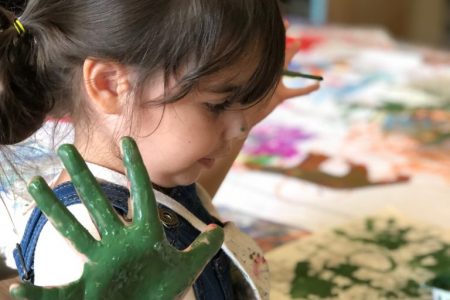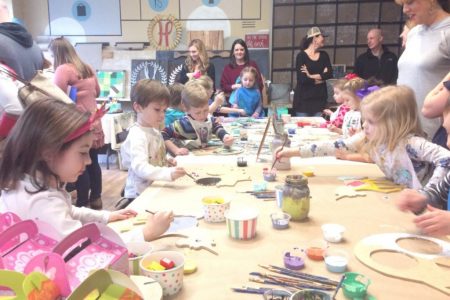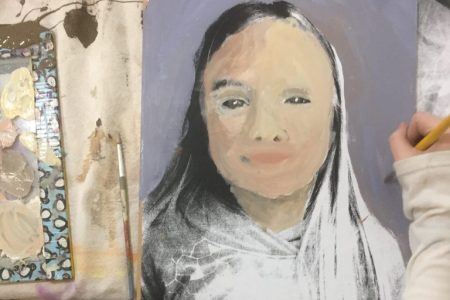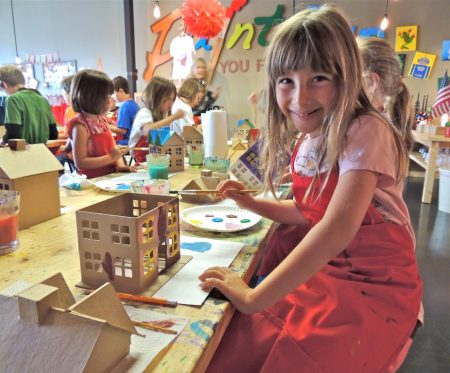 Group Classes
Back to School!
Give a boost to the virtual art experience with art classes designed to spark imagination and build problem solving skills.  We are offering an engaging small class experience to all elementary students to share their learning (and fun!) with others. Classes will be held in 6-week sessions, based on grade level. Each class will be limited to 4 students, so that we can focus on individualized attention. These classes will be held at Linda Whalen's Emerald Owl Studios in Wilton, NY.  We will follow all CDC guidelines to keep your artist safe, and provide an enjoyable workspace in which to create.
Six Weeks for $150 per student
Grade 2/3 –   Wednesdays 4:30pm to 5:30pm, Starting February 2, 2022 !   SORRY – Class is Filled

Grade 4/5 –   Thursdays 4:30pm to 5:30pm, Starting February 3, 2022!

Private Lessons
Get Creative at Home!
Do you have a suitable space for kids to get creative?  I can provide all the materials and expertise needed to bring an art class to you!  If you need flexible scheduling, we can work around the busy lives of your family.  Whether once a week, or once a month, we'll work out a plan for you!  While one on one lessons are certainly an option, gathering some classmates together is much more enriching!
Curriculum will be tailored to the grade level and interests of your artist. A 6 class commitment is preferred, but I can work with you to develop a shorter program as well. All classes are about 1 hour in length. Please contact us to discuss how ArtCamp4Kids can advance your artistry.
Prices as low as $144 per student when 4 students commit to 6 weeks of lessons.