Paint Party!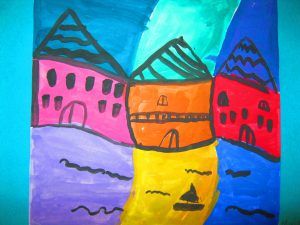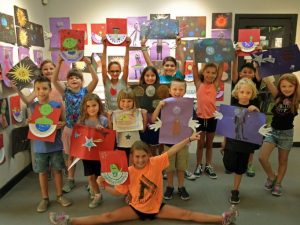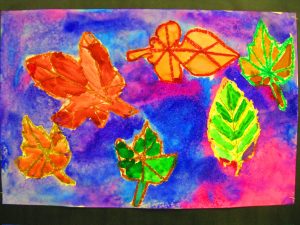 Looking for a different kind of kid's party?  If you have a suitable kids' play area in your home, office, or church, I can bring a mobile art studio to you, with minimal planning required on your part.  You can present an art party to your child and their friends to celebrate any occasion;  a birthday party, pool party, holiday party, or club event.  At the end of each event every child takes home a valuable souvenir that they will always cherish — a rather impressive "goodie bag!"  Painting on canvas is a fun, special option for kids.  Each painting will be age appropriate, and will be taught step by step, to provide a stress free, fun experience – no prior experience is necessary!
Art Party Prices
2 hour session for ages 7 – 12
$125 base fee for up to 5
$25 per additional child
Please allow at least 2 weeks notice for me to plan the perfect art activity for your child!
Please see our FAQ for more info
Paint Party Sign Up!