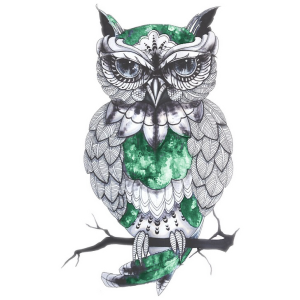 Private Lessons – Available ONLY during the school year.
If you are unable to attend our group classes, don't worry!
ArtCamp4Kids can arrange private lessons for individuals or groups of students who are similar in age. We can host the class at our studio or in your home. We just need an appropriate space for the number of students participating,  in an area that suits the demands of some messy creativity.
A six week commitment of 1 hour classes is only $180 per student. Should you not be able to commit to 6 weeks, a flat fee of $35.00 per hour will be charged.
Also, for each student added to the same class, we will reduce the cost by 5% per student, up to a %20 total discount.
For more information on private lessons please fill out the inquiry below: